Coyle Park
Barbecue, tables, playground, toilets.
Lovely environment covering nearly 5 hectares, fantastic harbour views and a coastal edge characterised by steep cliffs and rock shelf exposed at low tide.There is significant mature coastal vegetation along the cliff top. Defined, well-structured access paths lead from the park to Pt Chevalier beach, along with a number of informal access paths down the cliffside.
FACILITIES
Barbecue, tables, playground, toilets.
ADDRESS
528 Pt Chevalier Rd, Pt Chevalier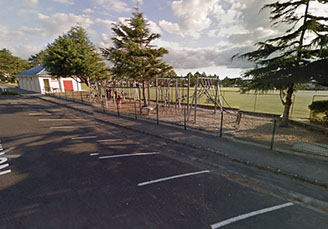 Walker Park
Sporting field, playgrounds, toilets
Tucked right into the heart of Point Chevalier, Walker Park is a public domain with obvious tendencies towards sports. The largest park in the area, it is completely flat and houses approximately five full-sized rugby fields which convert into cricket fields throughout the summer. Through winter Walker Park is home to the Point Chevalier Pirates Rugby League Club. Toilet/shower facilities are available for sporting events there also.
FACILITIES
Sporting Field, Playground, Toilets
ADDRESS
1-35 Neville St, Pt Chevalier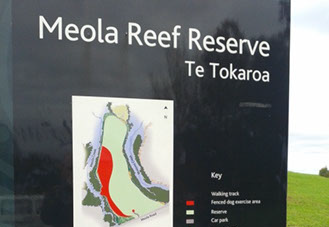 Meola Reef Reserve
Walking trails
Meola Reef Reserve is a very large nature reserve of geological interest covers nearly 15 hectares.
The longest lava flow in the Auckland volcanic field, it contains natural mangroves and salt marsh on the landward end.As a unique reef habitat for intertidal organisms in the Waitemata Harbour, it's a fascinating walk for those discoverers amongst us.
FACILITIES
Walking trails
ADDRESS
171 to 181 Meola Road, Pt Chevalier 
Harbour View Reserve
Barbecue, toilets
Access to Pt Chevalier beach.
FACILITIES
Barbecue, toilets
ADDRESS
56 to 92 Harbour View Road, Pt Chevalier