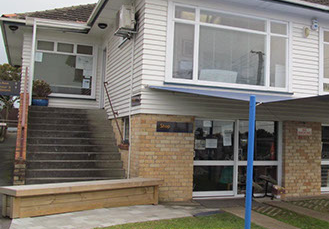 Pt Chevalier Community Centre
The Pt Chevalier Community Centre is available for use by all members of the community. Our location is excellent for people to meet as we are very close to the North-Western Motorway allowing people to come from all over Auckland to meet at a centrally convenient place. There are a number of lovely cafes in the Pt Chevalier arcade and main road within walking distance of the centre.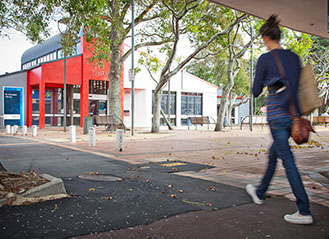 Pt Chevalier Library
All Ages
This is one of the libraries that lives up to the 'community' part of 'community library', getting to know the locals and working to be an integral part of Pt Chevalier.
Oh, and also there's books and stuff you can get out. Or read there if you want, there's plenty of seats.
 PHONE
(09) 374 1322
ADDRESS
1221 Great North Rd, Point Chevalier
OPEN HOURS
Mon-Fri: 9:00am-6:00pm
WEBSITE
www.facebook.com/pointchevalierlibrary